THE ENVIRONMENTAL
DEMOLITION DIFFERENCE

American Environmental provides specialized Hard & Soft Demolition™ services for any size project in commercial, industrial or federal sectors. Our highly qualified and trained teams offer extensive experience and the latest state-of-the-art demolition equipment to ensure the protection of your valuable investment and the environment at every phase of the job. We meet and often exceed project specific recycling goals required by regulatory agencies.
We manage all our projects using innovative project management, contracting and accounting procedures. American Environmental has highly qualified and trained teams with extensive demolition and recycling experience who are committed to completing each project safely, on time and on budget. At American Environmental, we have the expertise and experience to handle the largest and most challenging hard or soft demolition project.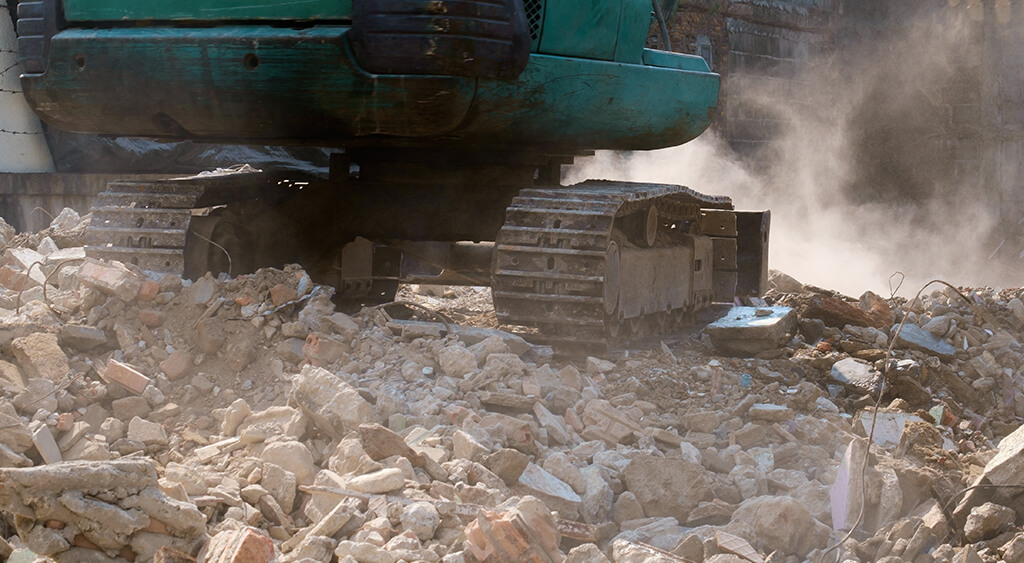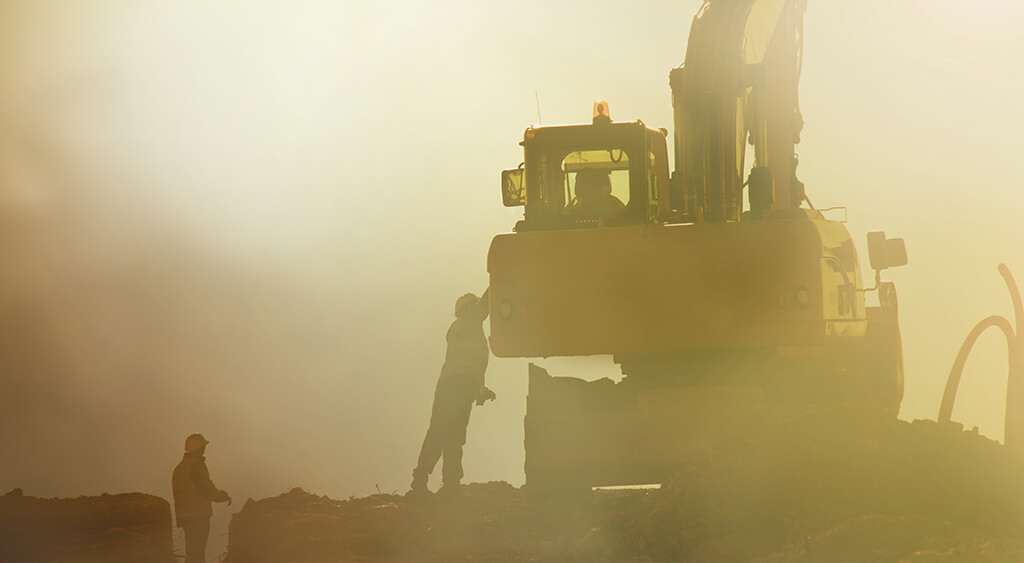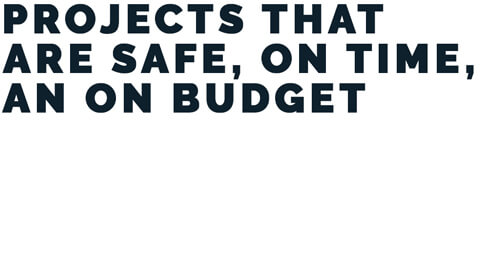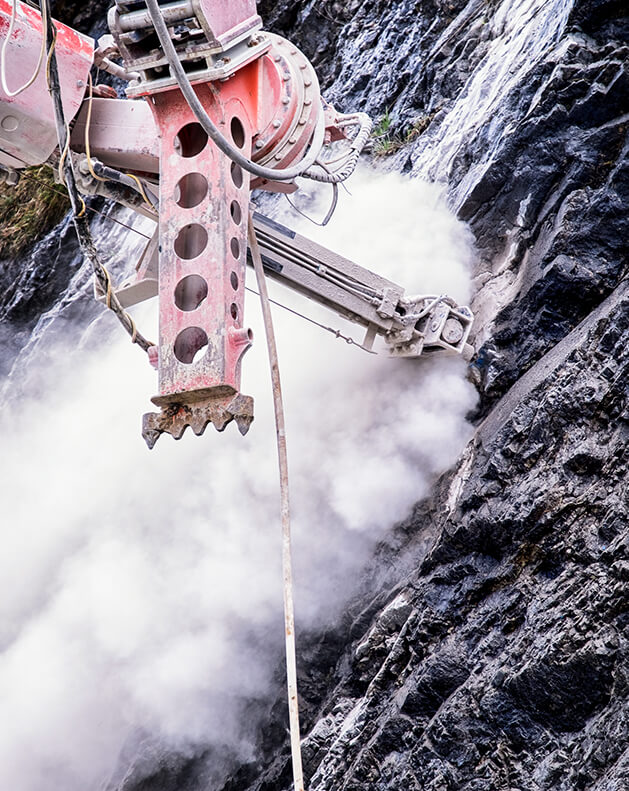 American Environmental's Hard and Soft Demolition services are perfect for heavy demolition for all phases of building and structure removal, heavy demolition for all phases of concrete demolition and removal. Our services are also perfect for selective interior or exterior demolition, total building interior strip-outs, and site clearing.
Every project that American Environmental oversees is completed safely, on time, and on budget. We take pride in our efficiency and our team of highly trained team members allows us to operate effectively for our clients. Click the button below to speak with one of our team about your project needs and how American Environmental can be of service.
SAFETY
Are you looking for more information on the safety practices that we employ? We take the safety of our crews and team members very seriously. Click here to learn more about our safety procedures.
CONTACT US
Do you need to speak with one of our associates about a project that you need assistance with? Are you a current client looking to speak with our team? Click here to reach our team American Environmental's in-house experts.