American Environmental ensures safe, effective and regulatory-compliant emergency response services 24-hours a day, 7-days a week. American Environmental has a knowledgeable and professional staff of emergency responders that are trained under Federal OSHA regulations, California State regulations, as well as specialized ER training that is required by our clientele. Additionally, American Environmental has a large inventory of modern and well maintained emergency response vehicles and equipment standing by, ready to take on any emergency response call. American Environmental personnel have responded to thousands of incidents throughout the western United States.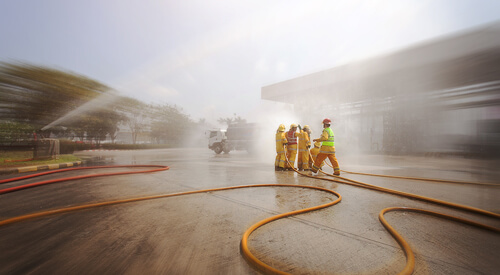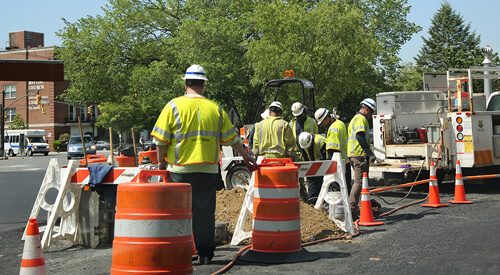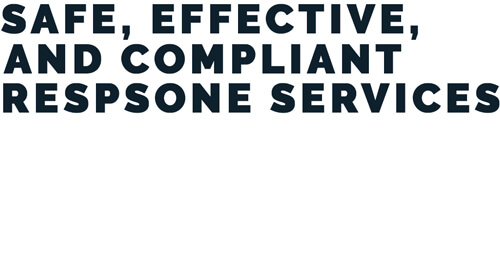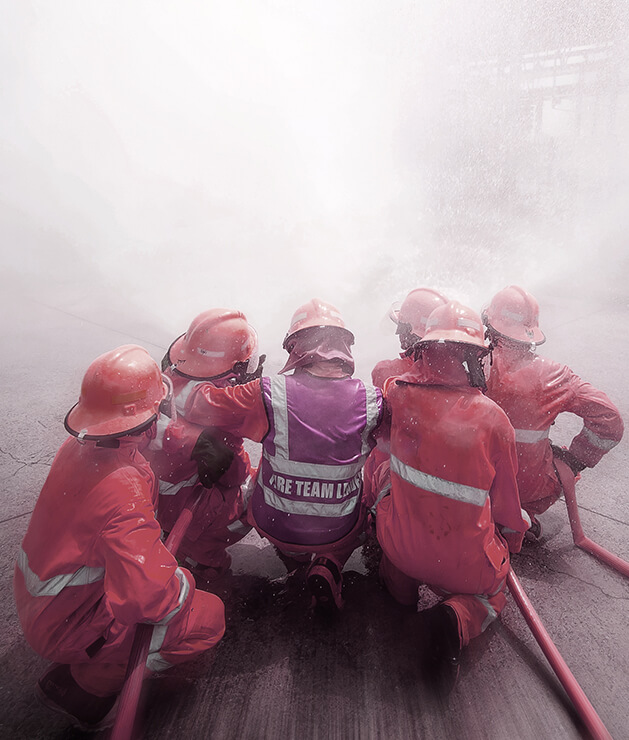 EMERGENCY RESPONSE
American Environmental offers a wide array of compliant emergency response services within the state of California. We specialize in disaster response, spill cleanup, railroad emergencies, confined space entry and rescue, mercury cleanup, and biowaste cleanup. These scenarios are dangerous and need to be handled by a trained, licensed, and compliant specialist.
Click the button below to speak with one of our trained emergency response experts. We will be able to gain an in depth understanding of the situation, as well as the methodologies required to ensure a safe and efficient response. We look forward to talking with you.
SAFETY
Are you looking for more information on the safety practices that we employ? We take the safety of our crews and team members very seriously. Click here to learn more about our safety procedures.
CONTACT US
Do you need to speak with one of our associates about a project that you need assistance with? Are you a current client looking to speak with our team? Click here to reach our team American Environmental's in-house experts.