MOLD ABATEMENT
SERVICES & SOLUTIONS

American Environmental provides safe and quality based mold abatement services. Our commitment to providing our customers with excellent service and mold abatement solutions is demonstrated by our investment in the latest equipment and the ongoing development of our trained and certified professionals. We provide our customers with economical solutions, along with the highest regard for environmental regulations, while always considering our customers individual needs.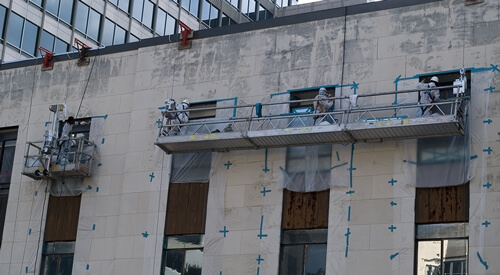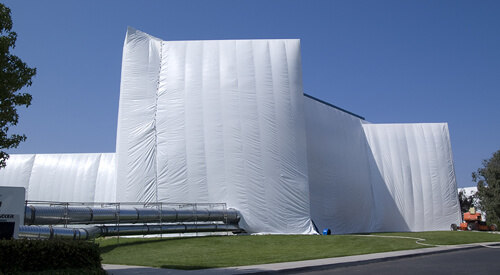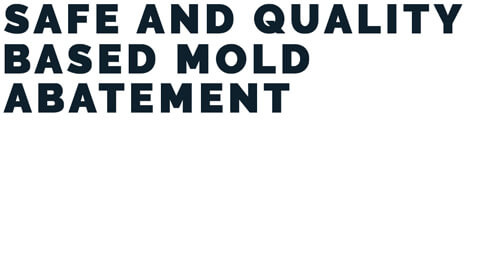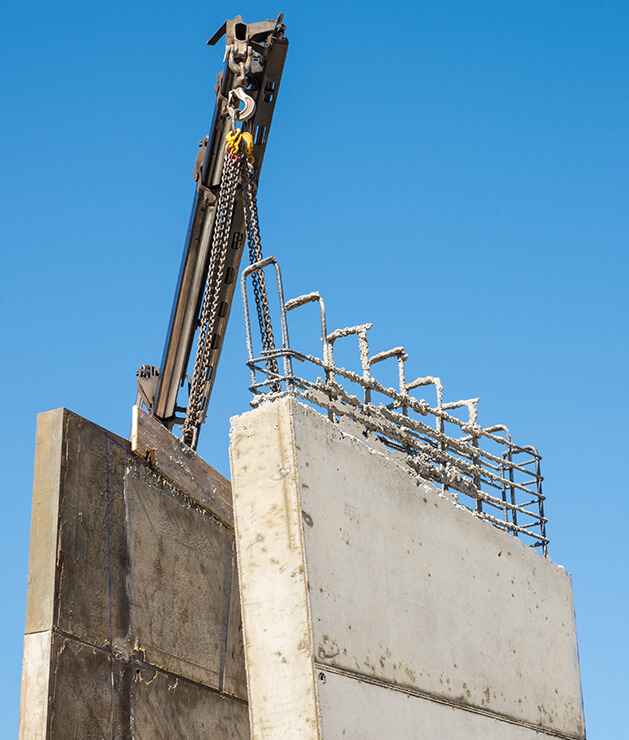 MOLD ABATEMENT
When performing mold abatement services, before initiating the final cleanup through our special mold remediation and abatement process: we isolate and contain the affected areas, eliminate water intrusion and implement necessary engineering controls.
American Environmental's mold abatement services are ideal for residential and multi-family housing, hospitals, city buildings, schools and federal projects, commercial offices, factories, power plants, industrial buildings, and warehouses. Our team of highly trained experts have years of experience to ensure that the job is completely efficiently, the first time. Clock the button below to learn more about how American Environmental can help you with your mold abatement needs.
SAFETY
Are you looking for more information on the safety practices that we employ? We take the safety of our crews and team members very seriously. Click here to learn more about our safety procedures.
CONTACT US
Do you need to speak with one of our associates about a project that you need assistance with? Are you a current client looking to speak with our team? Click here to reach our team American Environmental's in-house experts.